The dream of having a start-of-the-art Spelling and Pre-training farm turned into a reality when Kim and Mark Waugh purchased a 50 hectare property at Jilliby, just 8 minutes drive from their stable complex at Wyong racetrack.
Called 'Mahtoum Lodge' after Kim's G1 Sydney Cup winner MAHTOUM, the property has been transformed in to a boutique spelling and pre-training "Horse Heaven!"
Our property offers 20 paddocks with full shelters, ranging in sizes from spacious day yards to large paddocks where we are able to run three to four horses.  We also have a barn large enough to house 10 horses, a horse treadmill, spacious feed and gear rooms, a large riding arena and small day paddocks nearby.
"It's exciting seeing our plans come to fruition and now that we have state of the art facilities, the property has become a valuable tool in the preparation of the training process including spelling, pre-training and freshening up our horses. This means I am able to keep an eye on the horses at each and every stage, giving them my full attention and individual care."
– Kim Waugh –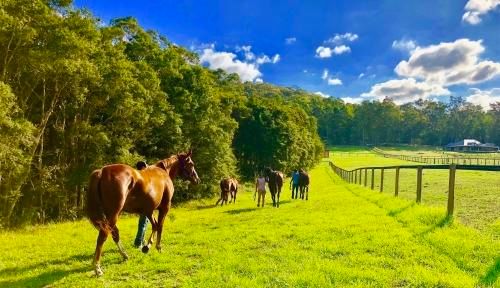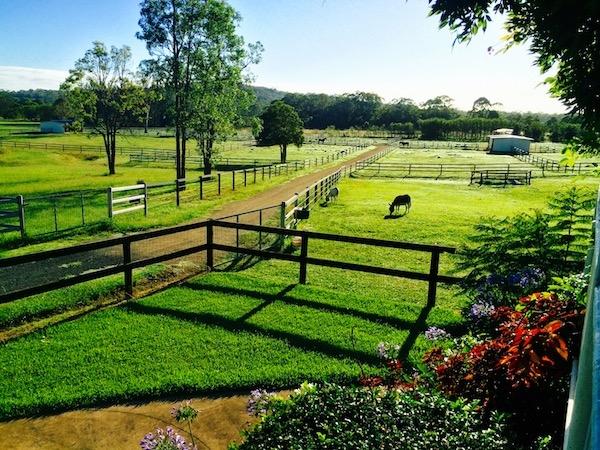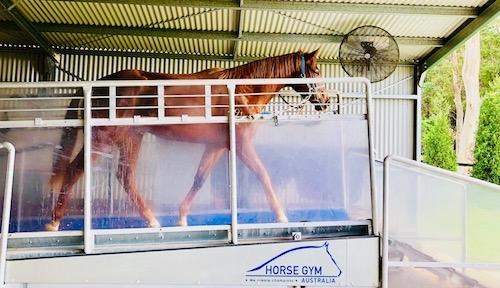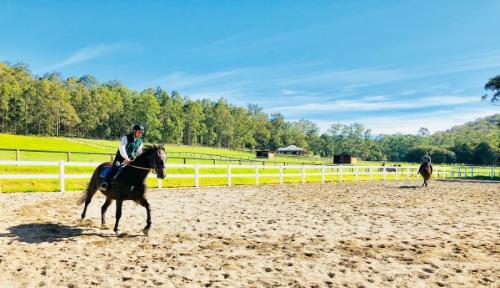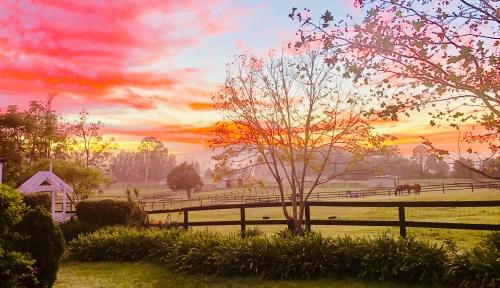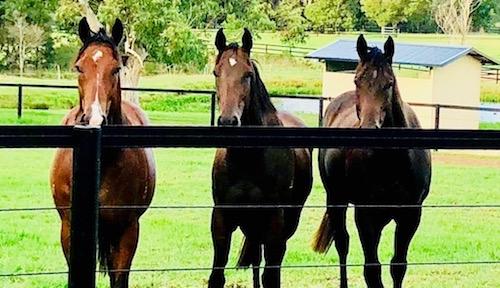 Mahtoum Lodge Agistment Agreement
KIM WAUGH RACING

Mahtoum Lodge
61 Watagan Forest Drive
Jilliby, NSW 2259

Postal Address
PO Box 866
Wyong, NSW 2259
DEBBIE WASLEY | ADMINISTRATION

Don't be shy. Let us know if you have any questions!