Located on the Central Coast near Wyong, NSW, Kim Waugh Racing is a boutique stable with ability to accomodate 20 – 24 horses at a time.  Kim's horses are stabled in a spacious stable complex where they thrive in the peaceful surroundings.  These state of the art stables include a fully covered walking machine and two excellent sand tracks for all types of work.  As an added bonus,  Kim's agistment farm is located only 5 minutes away.
Kim's horses also have the luxury when needed of utilising the Aquawalker at Limitless Lodge, located only a couple of kilometers from the stable. The Aquawalker is a great tool to freshen horses up, both physically and mentally, and change their routines. Kim's hands on approach and attention to detail allows her to assess each horse's individual needs and to create the best training regime for them.
Wyong is situated on the central coast of NSW and the racecourse is the best and safest track in New South Wales. Wyong Racecourse has a track circumference of 1791 metres and has a home straight being 275 metres long. The track is of circular shape and has one 250 metre chute.
Wyong Race Club – Howarth Street, Wyong, NSW 2259
"I love to give each individual horse my full attention and to get to know them all personally."
– Kim Waugh –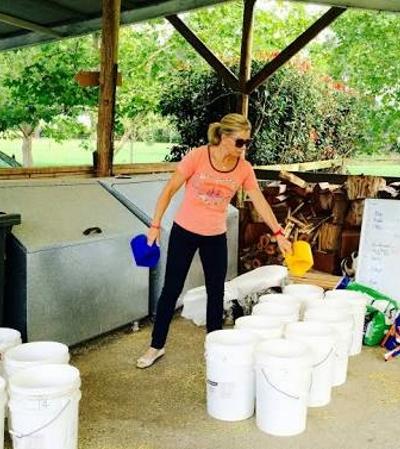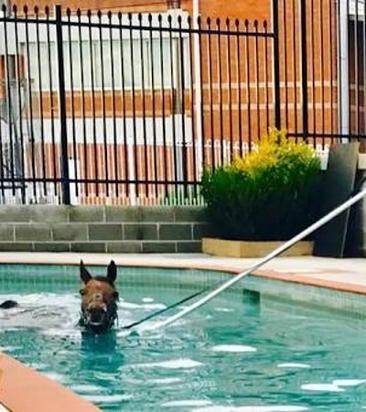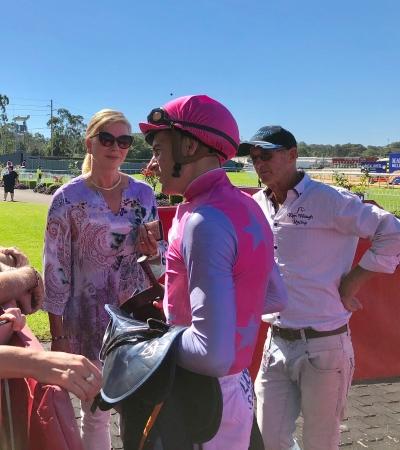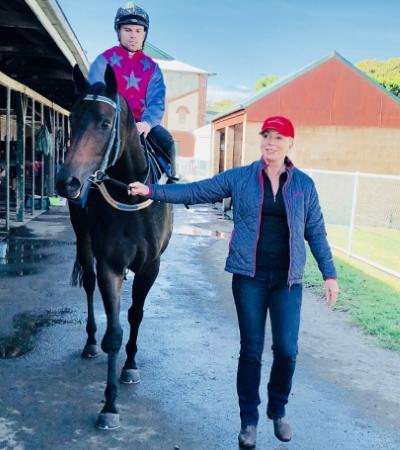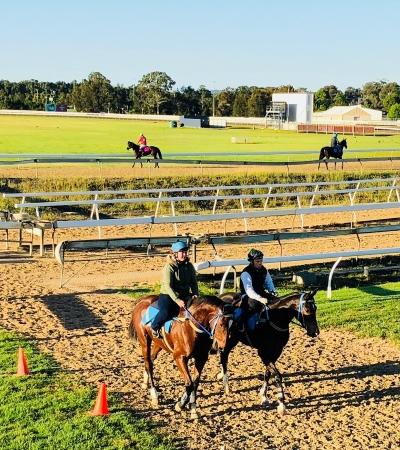 KIM WAUGH RACING

Mahtoum Lodge
61 Watagan Forest Drive
Jilliby, NSW 2259

Postal Address
PO Box 866
Wyong, NSW 2259
DEBBIE WASLEY | ADMINISTRATION

Don't be shy. Let us know if you have any questions!