Recent years has seen Kim's stable grow in numbers courtesy of her continued outstanding success and the acquisition of her start-of-the-art Spelling and Pre-training farm called 'Mahtoum Lodge'. 50 acres of "Horse Heaven!" which is very conveniently located only 8 minutes away from her stable complex at the Wyong Racetrack.
'It's exciting seeing our plans come to fruition and now that we have state of the art facilities such as the treadmill and arena up and running the property has become a valuable tool in the preparation of the training process including spelling, pre-training and freshening up our horses. This means I am able to keep an eye on the horses at each and every stage, giving them my full attention and individual care,' said Kim.
If you are looking for attention to detail, success on the track and the best possible care for your thoroughbred then look no further than Kim Waugh Racing! Kim looks forward to the opportunity to make your racing experience as enjoyable as possible. You will be part of a racing team where Kim's hands on approach to her horses is paramount.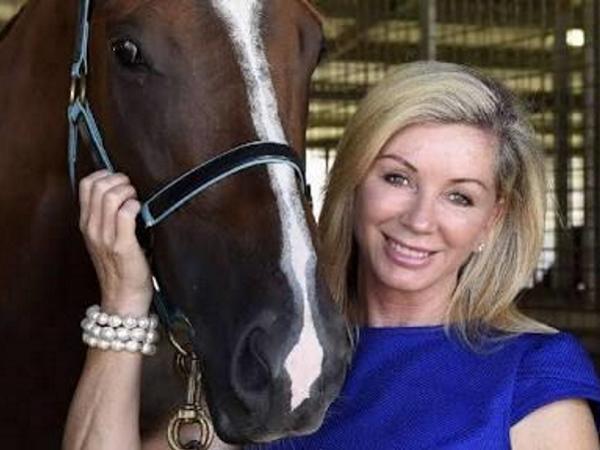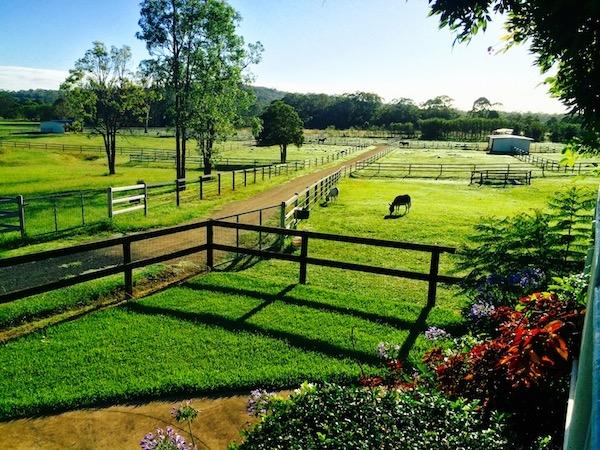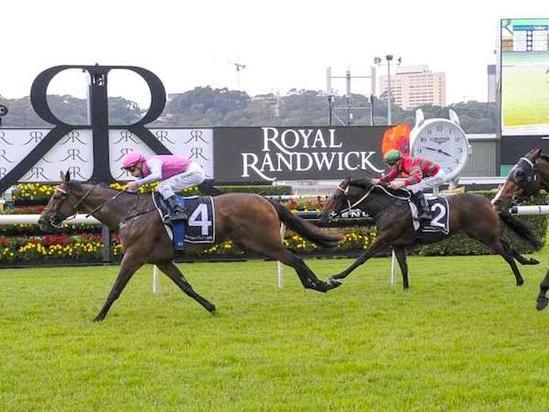 Group Winning Trainer, Kim Waugh sources high quality yearlings at the major thoroughbred sales throughout Australia.
Come and join the excitement of racing a horse with Kim Waugh Racing.
2 Year Old Bay Colt
A lovely colt by Your Song.
He is very athletic and well put together a real 2yo type.
His dam Bondarenko has had 6 foals to race 4 winners including Glamour Cruise.
A beautiful family going back to Critic Wolverine and Ocean Park.
For more information, select the Enquire button below.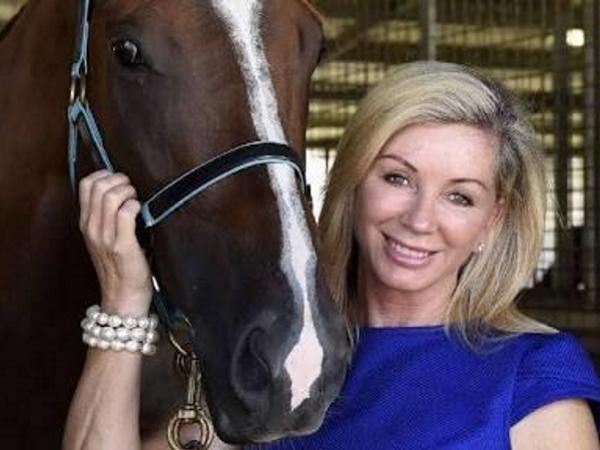 Kim Waugh's dream of having a start-of-the-art Spelling and Pre-training farm became a reality when she and her husband, Mark Waugh, purchased a 50 hectare property at Jilliby, conveniently located just an 8 minute drive from the Wyong Racetrack in New South Wales and have transformed the boutique stables into 'Horse Heaven.'
With nearly 60 stakes wins under her belt, Kim Waugh knows how to achieve success at the highest level.  Kim's attention to detail and her commitment to providing the best care for your thoroughbred ensures a rewarding experience for both owners and horses.
We invite you to browse our website and contact us if you would like more info on racing with Kim Waugh Racing.
Upcoming Runners
Horse
Date
Time
Race
Track
Fields/Form

Acceptances

Foolish
Dec 11, 2023
05:35 PM
8 - Tuncurry
Tuncurry
Field
Sidenay
Dec 11, 2023
03:35 PM
5 - Tuncurry
Tuncurry
Field
Linguee
Dec 13, 2023
04:05 PM
5 - Wyong
Wyong
Field
Bojangles
Dec 13, 2023
05:15 PM
7 - Wyong
Wyong
Field
Recent Winners
| Horse | Date | Race | Margin | Jockey |
| --- | --- | --- | --- | --- |
| Oxford Vision | Dec 08, 2023 | 8 - Canterbury Park | 0.10 | Zac Wadick |
| Bojangles | Nov 29, 2023 | 6 - Wyong | 1.50 | Tommy Berry |
| Shadows of Love | Nov 25, 2023 | 4 - Kembla Grange | 2.30 | Tim Clark |
| Edmond | Nov 23, 2023 | 7 - Hawkesbury | 0.50 | Tyler Schiller |
| Oxford Vision | Nov 23, 2023 | 8 - Hawkesbury | 0.10 | Anna Roper |
Oxford Vision took out the 1100m BM72 at Canterbury races last night. Zac Wadick had him placed perfectly on the fence and took the run when it opened in the straight to fight out a very tight photo finish. Great ride by Zac with Oxford Vision being Zac's first city...
read more
KIM WAUGH RACING

Mahtoum Lodge
61 Watagan Forest Drive
Jilliby, NSW 2259

Postal Address
PO Box 866
Wyong, NSW 2259
DEBBIE WASLEY | ADMINISTRATION

Don't be shy. Let us know if you have any questions!