Impressive Winning Debut by Hussonbis at Newcastle today!
Dec 26, 2019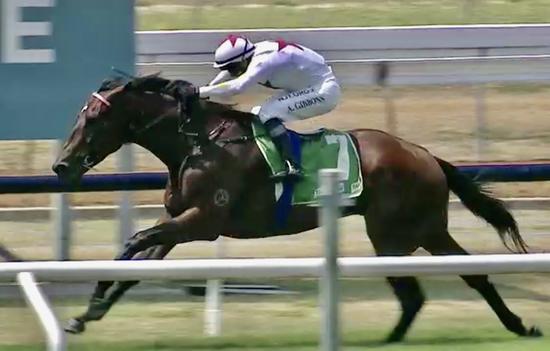 Kim has given the big lanky 3yo Hussonibis plenty of time to develop and grow into his large frame and today at Newcastle she was duly rewarded when the son of Husson raced in 2nd position chasing a tear away leader before digging deep in the home straight to score a very gusty debut win, defeating Luvoir by almost 2 lengths with the 3rd horse a further 4 lengths away.
Congratulations to his owners and to all the team!